The Most Unique Gloves in Golf
Featured in the Industy's Best
"Clearly, the quality is high and the attention to detail is vigourous."

"Eye-catching statement pieces, with colorful prints on both the wrist and fingers."

"Everything you'd expect from a tour standard cabretta leather glove and looks way better too."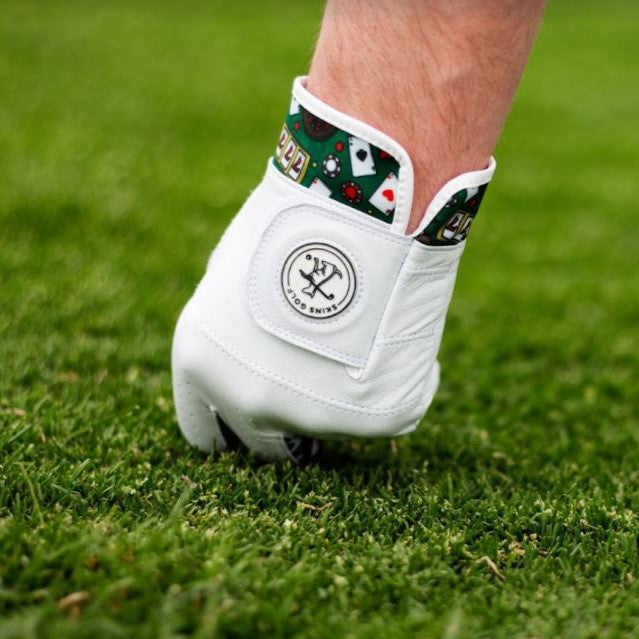 Premium AAA Cabretta Leather
- Incredibly soft and luxurious feel with immense comfort and construction.
- Extremely durable, built to last much longer than peers.
- Epic designs that are true in colour, style and personality.
- Each glove comes with a protective pouch for extra longevity.
- Upgraded Tour Edition Golf Gloves provide maximum performance.