Golf Hats
Any Hat, Glove and Towel for £60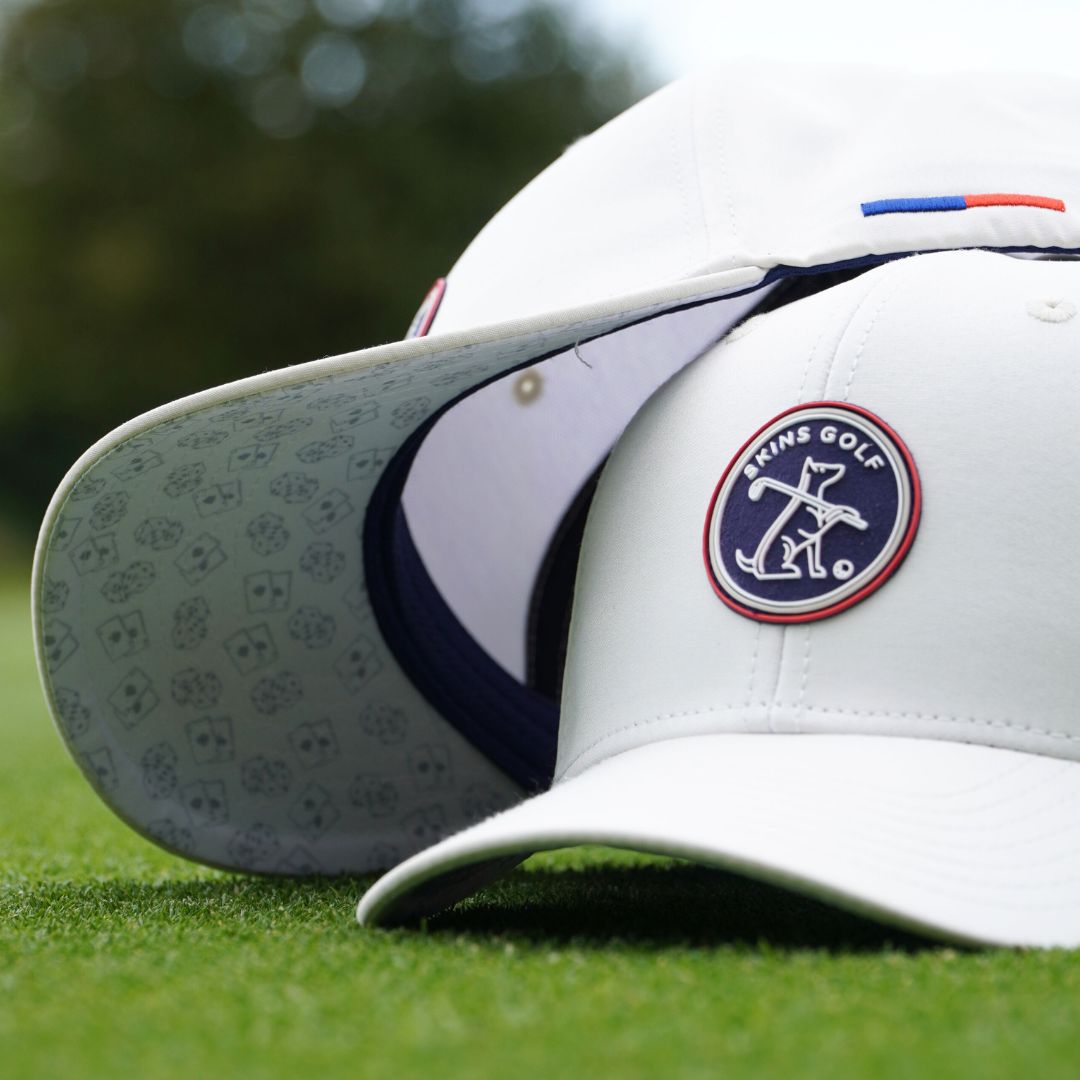 Golf Hats Crafted With Precision
- Premium quality materials and soft interior padding give an incredibly comfortable fit.
- Unique and eye-catching prints cover the underside of the brim, giving each hat character and style.
- Raised rubber logo on a soft, suede material pops with bold colours.
- Two-tone line embroidered on the side of each hat that adds an extra layer of class and charisma.